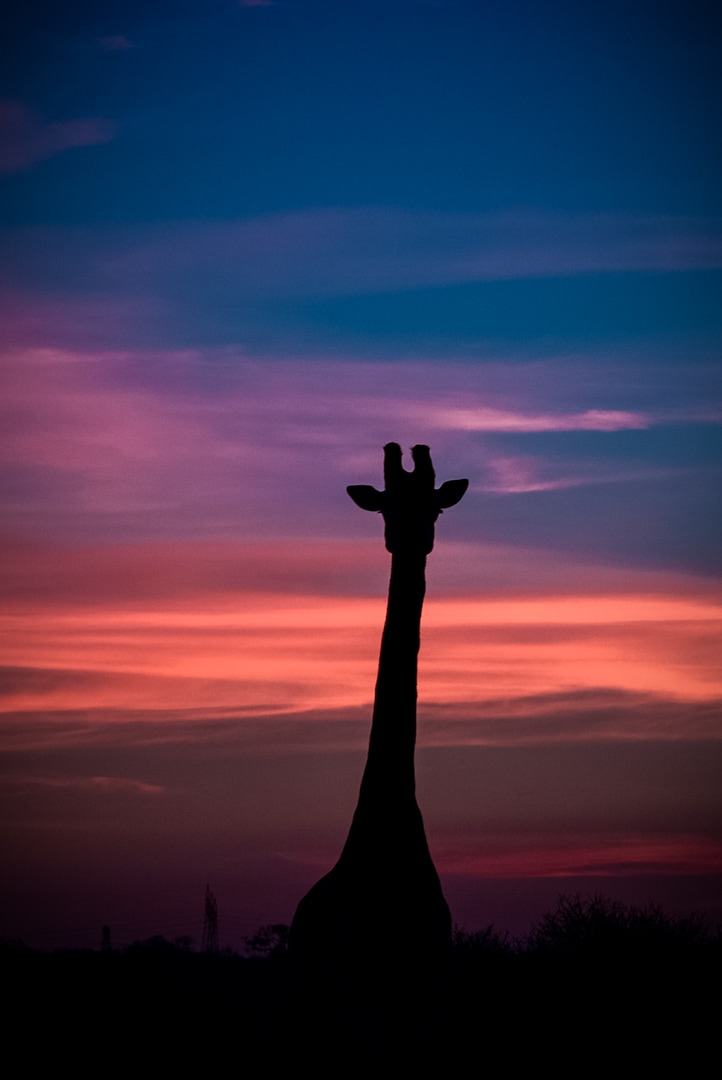 A great year ends this week and I'm thinking about my year 2017. I'm a little bit sad by sitting under the christmas tree because I'm thinking about all the people and animal friends I lost this year. It was a hard year but a good year as well. I depends on the point of view. Mine is always neutral and positive.
You don't need to make New Year's resolutions
Lots of people are making resolutions at the end of the year. The reason is they want to be more successful, healthier and better. In my opinion nobody needs them. Making small changes to frequent activity has the greatest impact in our life. That's the way I lived in 2017 and I never felt better.

What's YOUR way of life?
2017 was a great year. I decided a lot of things spontaneous and change my life in small steps. I payed attention to minimalism and awareness.
One point was to reduce appointment and to spend more time with me and my hobbies. For example meditation, my cats and my blog work. I reduced time on my mobile phone as you can read here: Digital Detox Bericht.

What you can expect on nutsandblueberries next year
I started this blog in 2015. Since then I share vegetarian and vegan recipes. This is the main focus. Did I told you why I became a vegetarian?
One time I had a big walk. And I came across an animal farm. There were lots of cows staring at me. I stopped and see one cow started walking. She stopped in front of me and I stood there for 10 minutes. I recognized the sentimentality and curiosity and simply decided never eat meat in the future.
These are the moments in life which have a formative influence. 
So as you can see I love nature and animals so much. That's the reason I try to focus my blog work more on nature and animals welfare in the future.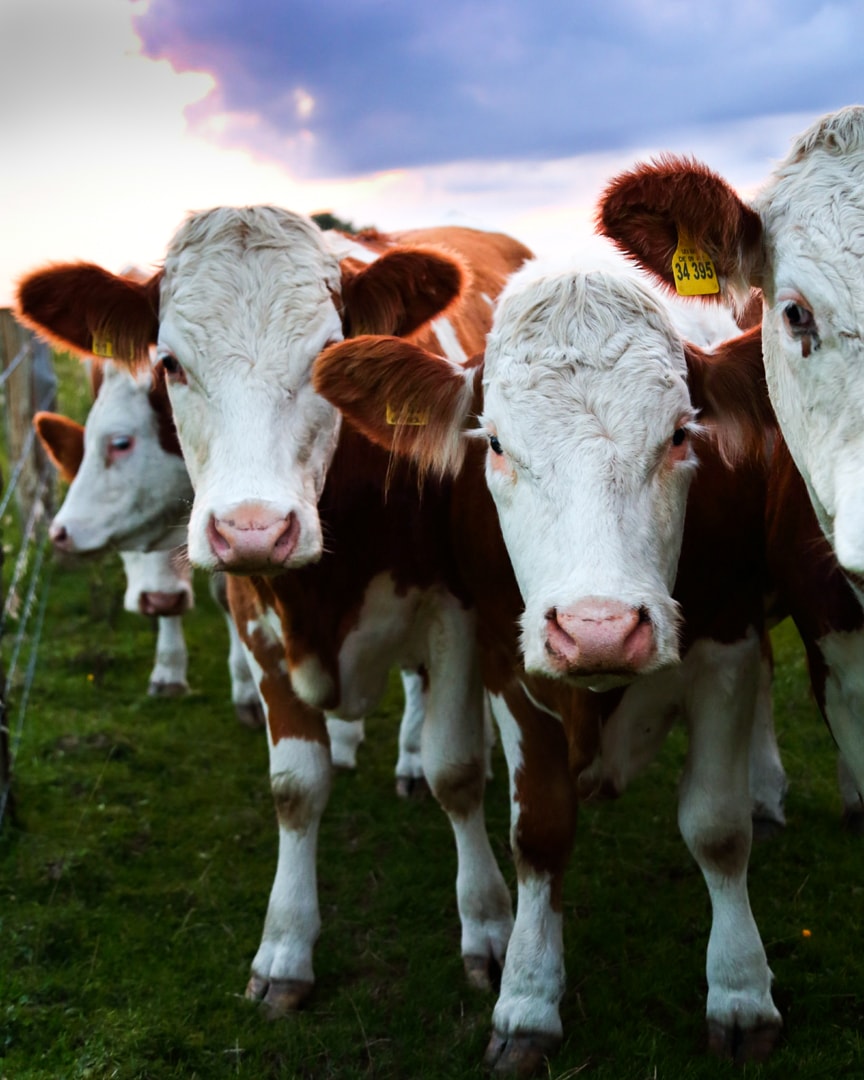 The topics on nutsandblueberries in 2018
Sustainability
It's a big word: sustainability
Wikipedia's description is the following:
In ecology, sustainability (from sustain and ability) is the property of biological systems to remain diverse and productive indefinitely. Long-lived and healthy wetlands and forests are examples of sustainable biological systems. In more general terms, sustainability is the endurance of systems and processes. The organizing principle for sustainability is sustainable development, which includes the four interconnected domains: ecology, economics, politics and culture.[1] Sustainability science is the study of sustainable development and environmental science.
So I want to focus more on this topic. For example avoiding plastic waste or using recyclable products.
Animal welfare 
As you can see here and on Instagram I already visited lots of animal welfare projects all over the world. We also take care of 3 cats and donate to lots of animal rescue centers. I always want to do more. But it's difficult with a full-time job. In 2018 I want to show you more about animal welfare and how you can implement tiny doings in your life to protects animals.

We are planning to visit south Africa or Namibia again in 2018. Hopefully it works and we can show you lots of animal stuff and tell you more about our safari adventures.

Awareness of life
What would your life feel like or be like if you were to get in touch with who you really are?
It's so important to learn more about yourself. I still practice Yoga and meditation. Whenever I can I will share my experience with you on my blog.
 
Vegetarian and vegan recipes
Cooking is a passion. That's the reason why I started this blog.
I will share my best vegetarian and vegan recipe as well in the future. Please note that I'm only using organic dairy products. In 2018 I want to share more easy recipes on this blog because my cooking style change a lot this year.

Food and animal photography
As you can see I love to take pictures of my food and animals. In 2018 I will use new photography equipment like new lenses and a new camera as well. I will talk about what lenses are the best for these kind of photography.
If you are interested you can read about Dark and moody Food Photography in this blog post.
Fair Blogging 
I also love to share my experiences in blogging and Instagram work in the topic blogger tipps. Because I interchange a lot with other blogger it's really interesting to learn from each other. I just wrote about my work as a blogger and Instagrammer in this post.
Because my blog grew in the last year it's really important for me to inform you about my blog business work. I sometimes cooperate with other blogger, companies or associations to inform you about project or products. Transparency is very important for me. I always make a note when my blog post is sponsored by a partner. And all opinions are my own.
I look forward to work with you together in 2018 – thank you so much for your never-ending support.
Janine




from nutsandblueberries

This post is also available in: Deutsch